Who we are
TecoreLabs is here to help every enterprise transform its business into a digital powerhouse by integrating mainstream IT systems with the latest cloud, data, and digital technologies. Our solutions are designed to help companies set their IT strategy, reduce costs, and increase revenue through flexible technology solutions to make informed business decisions and achieve their business goals.
Our services and capabilities
Cloud services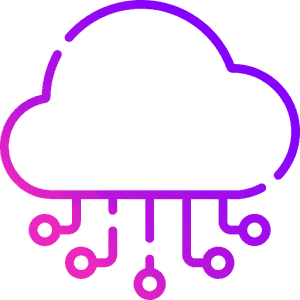 There is no doubt that the cloud is not just a technology; it has become a tool for survival. It revolutionizes how we do business, inspires innovation, and creates new ways to approach long-standing problems.
TecoreLabs understands the pain points of cloud management and provides seamless solutions to manage your entire infrastructure—from hosting applications to migrating them—to propel your business to new heights of success.
Explore More
Cloud Migration
Hybrid and Multi-Cloud
Infrastructure Engineering
Cloud Security
Cloud Architecture
Cloud Cost Optimization
Container Orchestration
DevOps & DevSecOps
Cloud Observability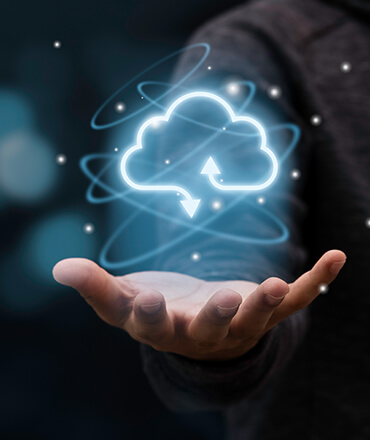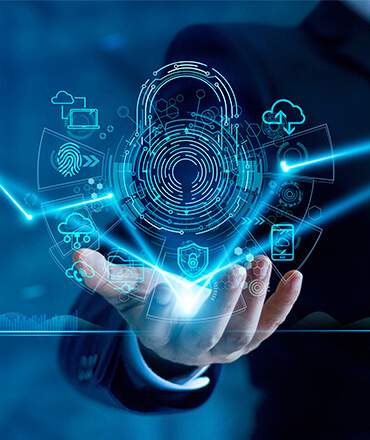 Data services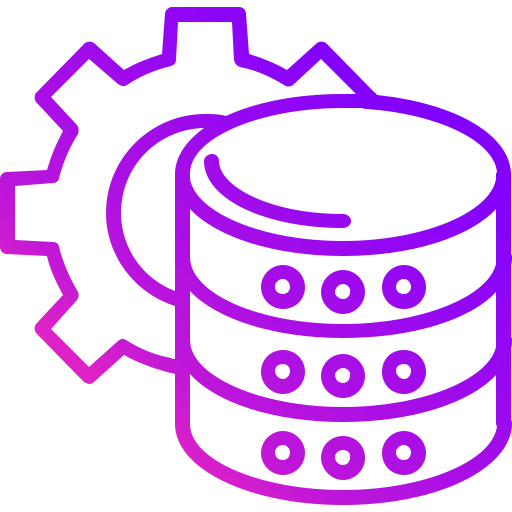 Data drives growth itself. With our customized data management solutions, we provide you with the right approach to data management and governance, thereby resolving your big data challenges.
Want to take the first step to improve your business operations? Let's get started with TecoreLabs data services!
Explore More
Data Security & Governance
Data Platform Consultation
Data & Analytics
Data Migration & Management
Big Data & Data Lake
Data Observability
Digital services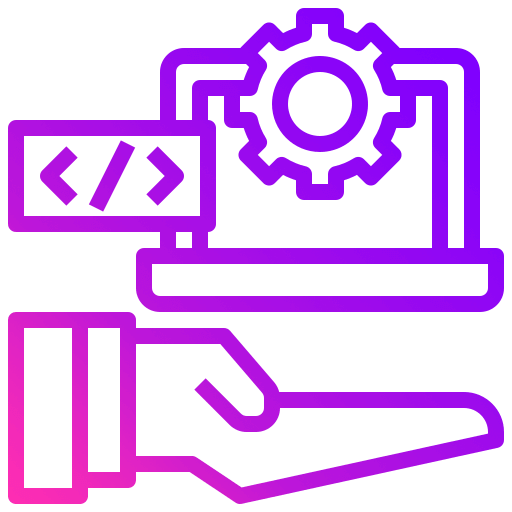 Modernize with the latest technology!
There is no doubt that digital services are building the future. With the evolution of technology, organizations focus on improving customer experience and need sophisticated solutions like automation and internet marketing services to add value and get powered by the latest technology.
TecoreLabs empowers automation, innovation, and collaboration of digital services. Be transparent with customers and lead like never before.
Explore More
Software Development
Mobile Application Development
Cloud Native Development
Digital Marketing
Web Application
Blockchain, Crypto, and Smart Contracts
AI and Machine Learning